It's all about content these days, isn't it?
Keeping your website fresh for those SEO spiders, solving your customers problems with a sharp blog that cuts straight to what they need, sending out newsletters that people actually want to open.
It's exhausting too. You have much more important things to be doing in your business than writing weekly newsletters and blogs.
Or perhaps your web designer has asked you for content so they can finish your site and you just don't know where to start.
I can help.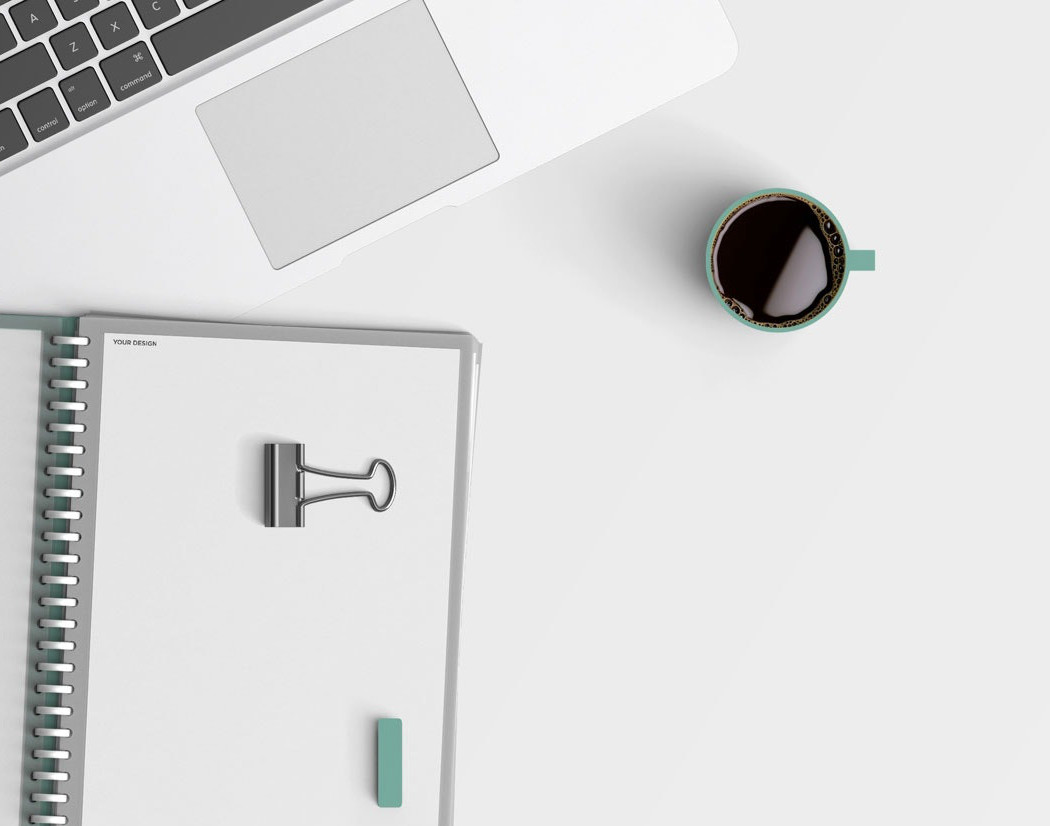 I work with small, independent businesses to create website copy, newsletters, and blogs. I'm also a bit of a whizz on WordPress, Shopify and, SquareSpace so I can do all the backend stuff, too. And yes, that includes SEO.
You are far too busy running your business that you don't have time to commit to creating regular content, keeping it refreshed, producing a weekly newsletter or writing all those social media posts.
These things are important but there are just so many of them to do and you're honestly a bit lost on the back of WordPress, too. You realise that a scatter-gun approach is not the best use of your time and doesn't get you the results you need.
This is where I can help:
Creating blog content on a regular basis

Sourcing images and uploading to your content management system

Optimising for SEO

Creating strategies for SEO and content marketing

Producing newsletter content and working with your preferred CRM to deliver this
As a freelance content writer, I work from my home office in Worcester, which means I don't take up any space in yours. Although if you are based in Worcestershire or surrounding areas (I have been known to travel to Bristol and Birmingham), I'd be happy to meet in person.
I have clear, affordable pricing that focuses on customer conversions.
Brew time podcast
There's so much you can get done in the time it takes to have a cuppa. Find out how you can blast those tasks with helpful tips in this short podcast series
hire me
Ready to take the next step? Find out about my packages or get in contact for a specific quote.